Asher Expertise
National reach powered by local intelligence to deliver unmatched ROI
From helping sell more than 1 billion sandwiches in more than 5,000 quick service restaurants to managing multimillion-dollar media buys for a premier salon, we've driven brand equity—and revenue—for clients in the most competitive of industries.
In the QSR space, we've driven new and lapsed customers into more than 5,000 restaurants in 60+ markets around the country and overseas. We've harmonized meticulous media strategy with award-winning creative to tantalize taste buds for nearly 30 years—and we're just getting started.
The key to our success has been going beyond the ad to truly understand the business. We know that making cash registers ring isn't just about price points and pretty pictures. It requires truly understanding the local market place, careful planning, flawless execution and detailed analysis. We've built a world-class division of professionals who share not only a passion for marketing, but who relish in all the finer points of the franchise/retail world, from supply chain to operations–and everything in between.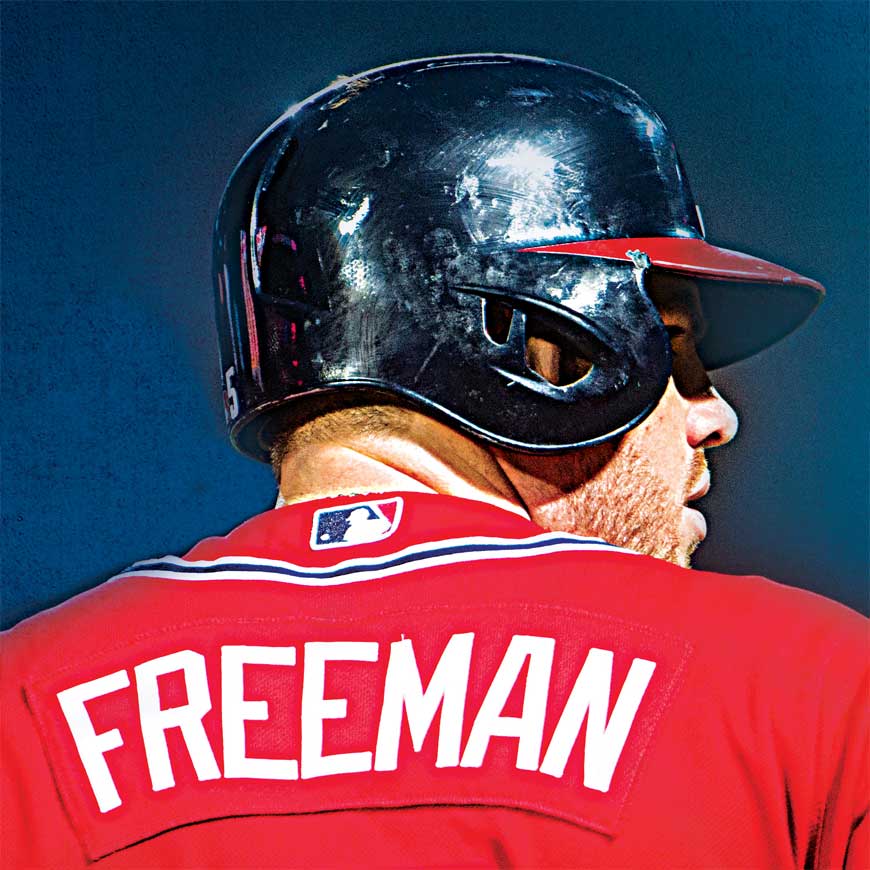 Subway: Freddie Slam
Representing more than 600 Subway® restaurants in the Atlanta area, Asher partnered with one of the region's hottest sports properties and their flagship player. We developed a traffic-driving promotion with the Atlanta Braves' Freddie Freeman.
Read Case Study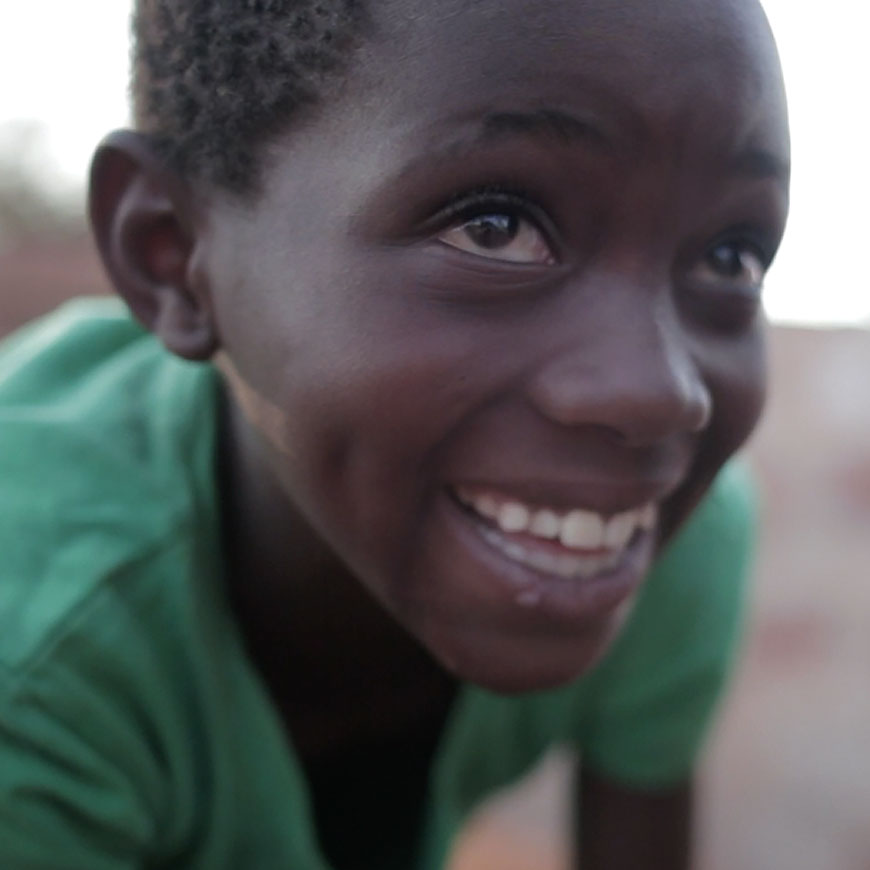 Subway: FreshWater4All
Clean water is something many of us take for granted. As part of a corporate social responsibility campaign, that was also designed to grow incremental sales, Asher partnered with Coca-Cola to bring a multi-media campaign to life.
Read Case Study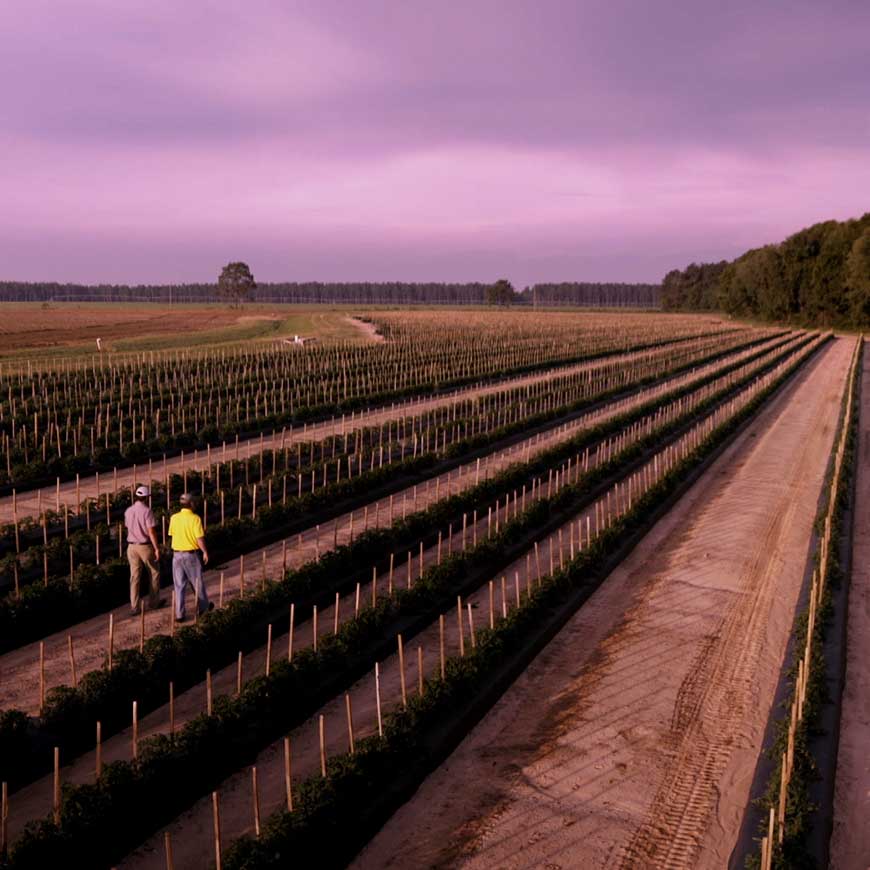 Subway: TV Commercials 2016
SUBWAY® operates franchises across the United States and the world. Asher recognizes that each market is different, however, and tailors the message specifically for each.
Read Case Study