December 16, 2015
December 16, 2015
Part Two: Account Executives Make Strange Bedfellows
Editor's note: This is the second half of "If you want to be successful in the ad business…"
It happens pretty early in the career of a young creative. Almost from day one.
It doesn't matter if you're an art director. A writer. A broadcast producer. Every day at global agency brands in the largest holding companies and at regional boutique shops a common thread that binds us is being woven.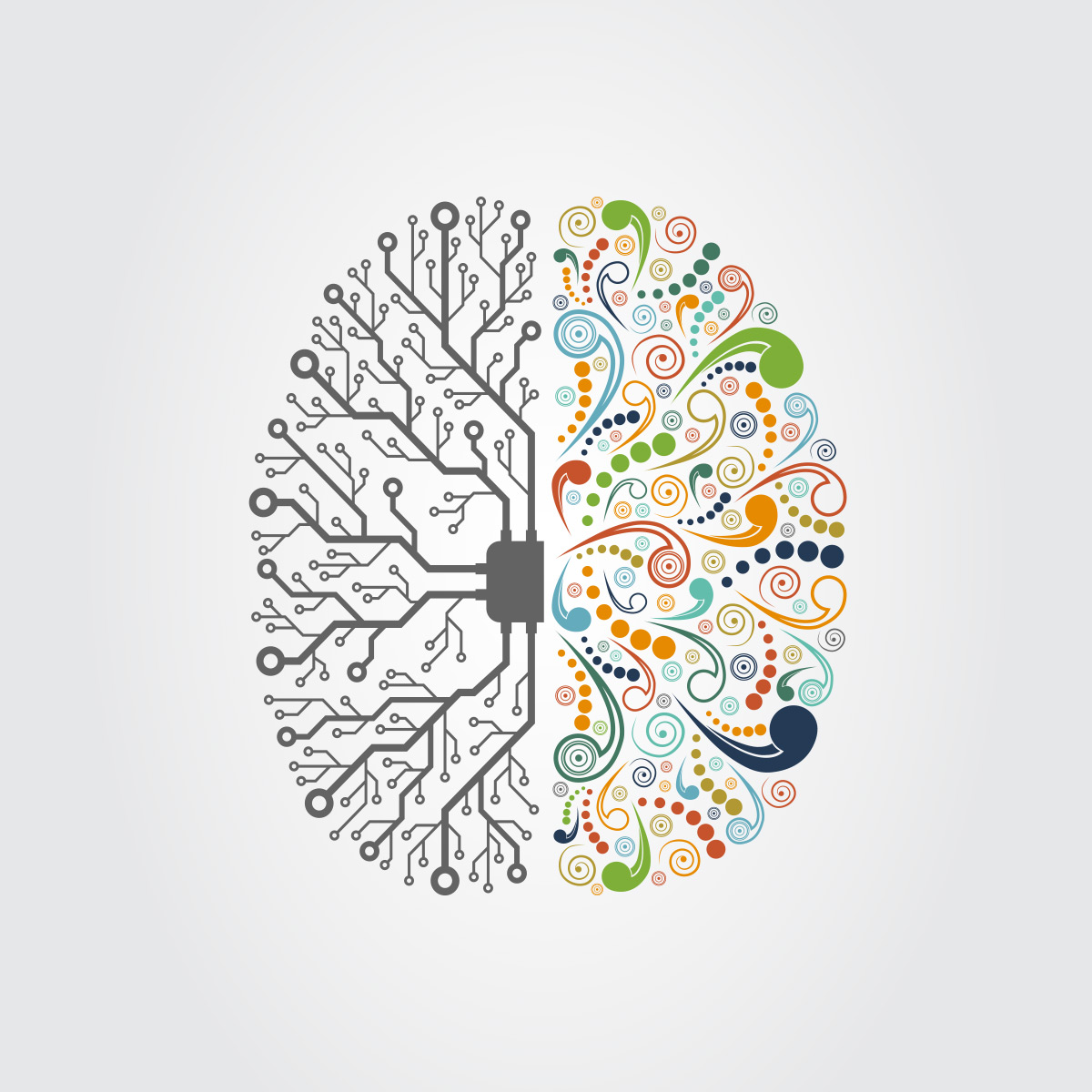 It goes something like this. A respected, grizzled creative veteran takes a fresh young face aside — under the auspices of "mentoring." And the great divide between creative and account begins to take shape.
And it isn't subtle.
"Don't trust so and so from account, he'll tell you he loves your ideas. But he'll crush them before they ever get to the client."
"He's only out for himself. He'll throw you under the bus."
And it happens on the account side, too. Maybe it starts with the account supervisor training the recently graduated account coordinator.
"Creatives are just prima donnas we're forced to deal with."
"Don't listen to them, they're not interested in strategy. They're just trying to build their portfolios."
And it goes on and on. To the detriment of all concerned.
Early in my career I had already been told by more than one creative supervisor to ignore the account team. They were empty suits. Order takers. Or the most offensive title — account waiters/waitresses. That, of course, gave me the confidence to believe I knew more.
Terry Moorman, VP of account service at the now defunct Bonsib Advertising, once said to me — after the umpteenth time I had debated the necessity of some suggested revisions — "It must be a tremendous burden to be right all the time."
Ouch! It stunned me then. It's funny now. But I never forgot it.
Gary Topolewski, the former Chief Creative Officer at Chiat Day, took a more direct approach. Working on Jeep at Bozell he made it clear to all the creatives that "a good idea can come from anywhere."
I've tried to remember that. At least I'm pretty sure that, about the time those words sunk in, was when I first recall beginning to forge more solid partnerships with Account Executives. It became apparent that a collaborative effort could benefit both sides.
I tried to listen more. And I learned plenty. Some have influenced me more than others. Some I really respect and admire.
Shari Goldwater taught me almost everything I thought I already knew about advertising. And helped me achieve whatever success I had as a creative director at BBDO Detroit. We went to client meetings together. We made presentations together. We sat in late night and weekend edit sessions. And we traveled to national meetings and commercial productions. For several years there wasn't anything I accomplished or achieved without her guidance or influence. The smartest, most professional partner I've ever had in the business.
Scott Harrison and I worked on Jeep at Bozell. I learned a lot about meeting preparation and presentation skills. Hard to say we were true partners because we worked in different offices. On opposite sides of the country. But he had an influence.
Dave Woodard was a little like Scott. He worked in a field office in Texas when we worked on Dodge. But he championed creative. He recognized good work and then made it his business to help sell it. But mostly he did everything he could to make work fun.
Caroline Eddings reminded me about patience. She might laugh at that now because I probably didn't have much when we worked together at St. John & Partners. It was a weird time in my career. But that really didn't have anything to do with her. She had the epitome of difficult and demanding clients. I didn't understand at the time how skillful she was at communicating and how much she appreciated strategically-driven creative work.
There've been others too. Chuck Wehde. Liz Gillespie. Alan Dib. The point is when you find the right partner on the account side work with them. What's the worst thing that can happen?
The work improves. The days go by smoother. And they go by faster.
But, most of all, it's just more fun to go to work.