July 15, 2016
July 15, 2016
June 2016 Employee of the Month: Heather Peaytt
Congratulations to Heather Peaytt, Asher's June Employee of the Month! Heather formulates and implements winning plans for clients, from strategy to execution and everything in between. For this reason, we are honoring her as our MVP for June.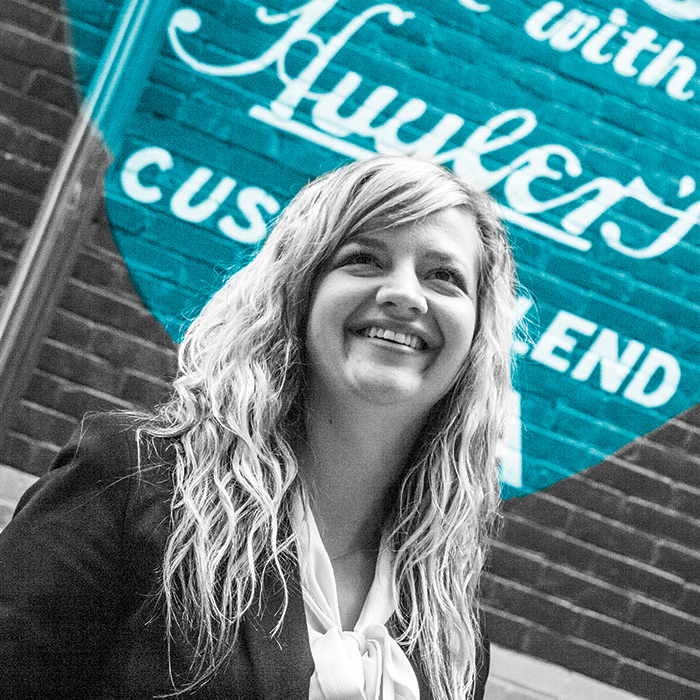 Here's a peek into what fills Heather's free time:
Hobbies include weather tracking. She is even training to be a SkyWarn National Weather Spotter for the National Weather Service.
Volunteers for the Juvenile Diabetes Research Foundation as a Media Volunteer Outreach and Volunteer Coordinator for the West Virginia chapter.
As a Type 1 Diabetic, Heather has a service dog named Spud.
A proud Pirates fan who cherishes her Andrew MuCutchen autographed baseball!
She is Mrs. Oak Leaf 2015.