June 7, 2016
June 7, 2016
May 2016 Employee of the Month: Larry Wardlaw
In May, Larry Wardlaw was honored by the YWCA of Northeast Indiana and the Advertising Federation of Fort Wayne, so it's no surprise that we also named him our employee of the month. Congrats, Larry!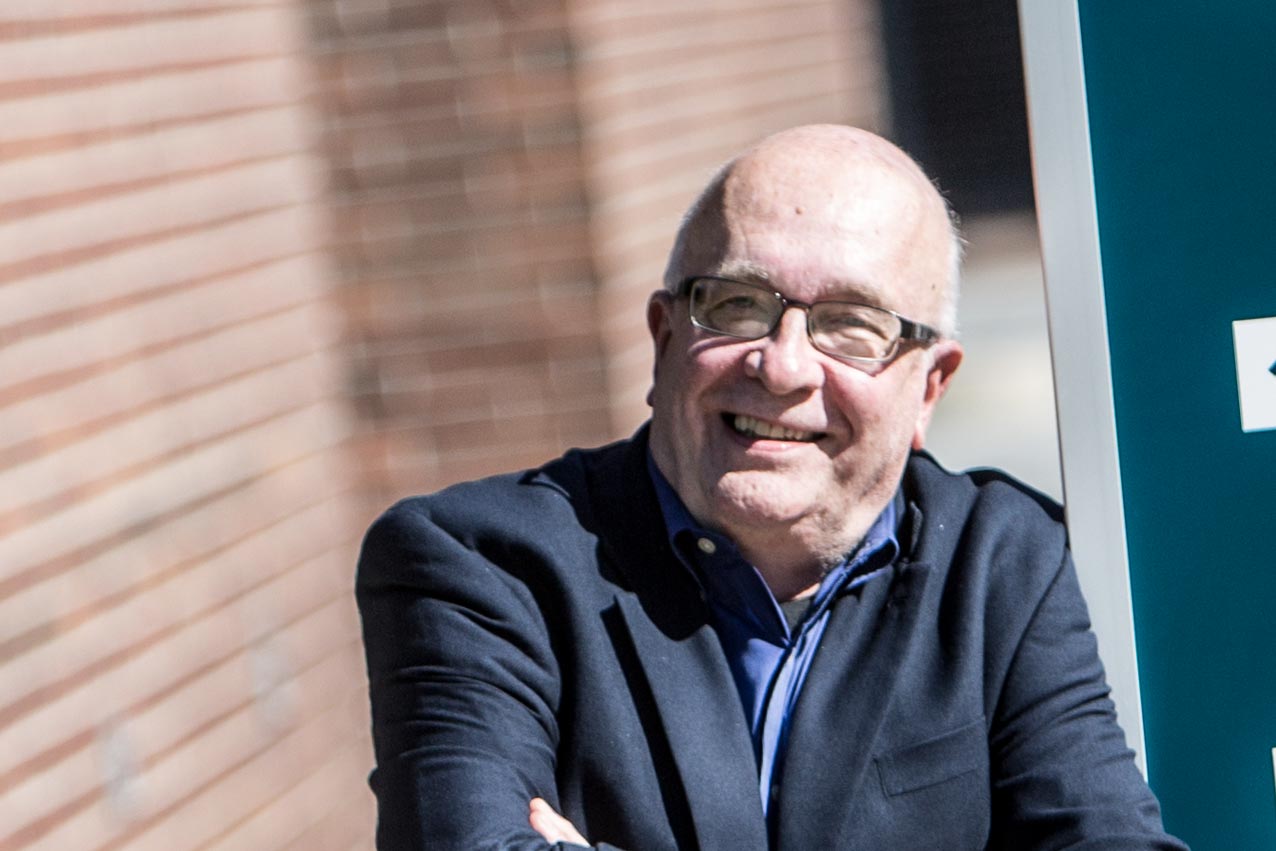 May has been a really big month for Larry.   He was awarded the prestigious AdFed Silver Medal for outstanding contributions to the advertising industry, creative excellence and responsibility in areas of social concern.   It is a terrific compliment to all of us to have Larry's career achievements recognized in this manner by others.   But there's much more to Larry than a Silver Medal Award.  
One of his co-workers said, "Anyone who's been at Asher for 31 years, chaired as many committees, out-lasted as many employees, and won the AAF Silver Medal Award, deserves to be on the big screen. "  Another added, "Larry has done tremendous work for our state of Indiana clients, the Fort Wayne Community Schools, and the Fort Wayne International Airport – work that won Best of Show at the 2014 Fort Wayne Addy Awards. That is an achievement that most certainly wouldn't have happened without his leadership on the account and on the project."
Certainly, Larry delivers uncommon solutions to common problems and his outstanding job performance, positive attitude, and dedication to company objectives are admired by all!