May 11, 2016
May 11, 2016
Asher Partners with Legal Aid of West Virginia
Asher Agency is proud to announce it will partner with Legal Aid of West Virginia (LAWV), the state's primary provider of civil legal aid and advocacy services. With 12 offices statewide, the nonprofit organization assists vulnerable people as they seek justice for themselves on critical matters affecting their families, health, safety, and economic security.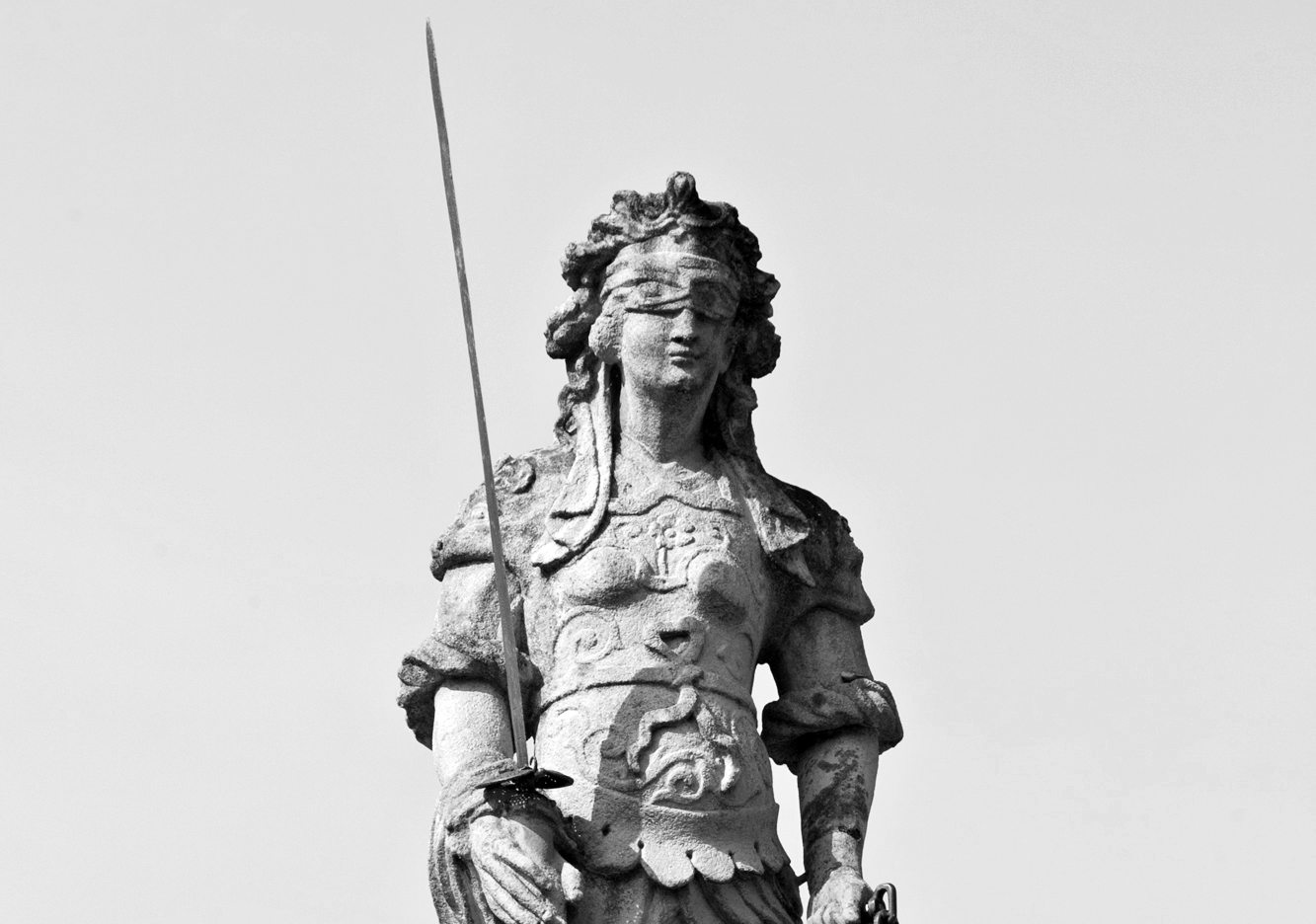 The Asher team will offer expertise to LAWV on communications, marketing, and digital services.
"We are looking forward to helping Legal Aid of West Virginia increase public awareness of civil legal aid issues and their impact on our community," said Asher President Tom Borne.
"Individuals and families facing serious threats to their safety, livelihood, and well-being deserve a fair shake – often they need an advocate to stand with them, and that's what we do at LAWV," said Executive Director Adrienne Worthy.  "With Asher's help, we plan to increase awareness of, and public support for, our mission of creating a fair, level playing field for West Virginians seeking justice."