September 3, 2014
September 3, 2014
Asher Agency Renews Contract with Montana Health Department
Asher is honored to announce the renewal of its contract with the Montana Department of Public Health and Human Services, effective July 1, 2014.
The Asher team will develop, manage and implement creative and dynamic multimedia advertising campaigns and conduct earned media activities to address the prevention and control of chronic diseases in order to improve Montana residents' health. These include arthritis, asthma, cancer, diabetes, cardiovascular health, nutrition and physical activity, and tobacco prevention, among other public health concerns.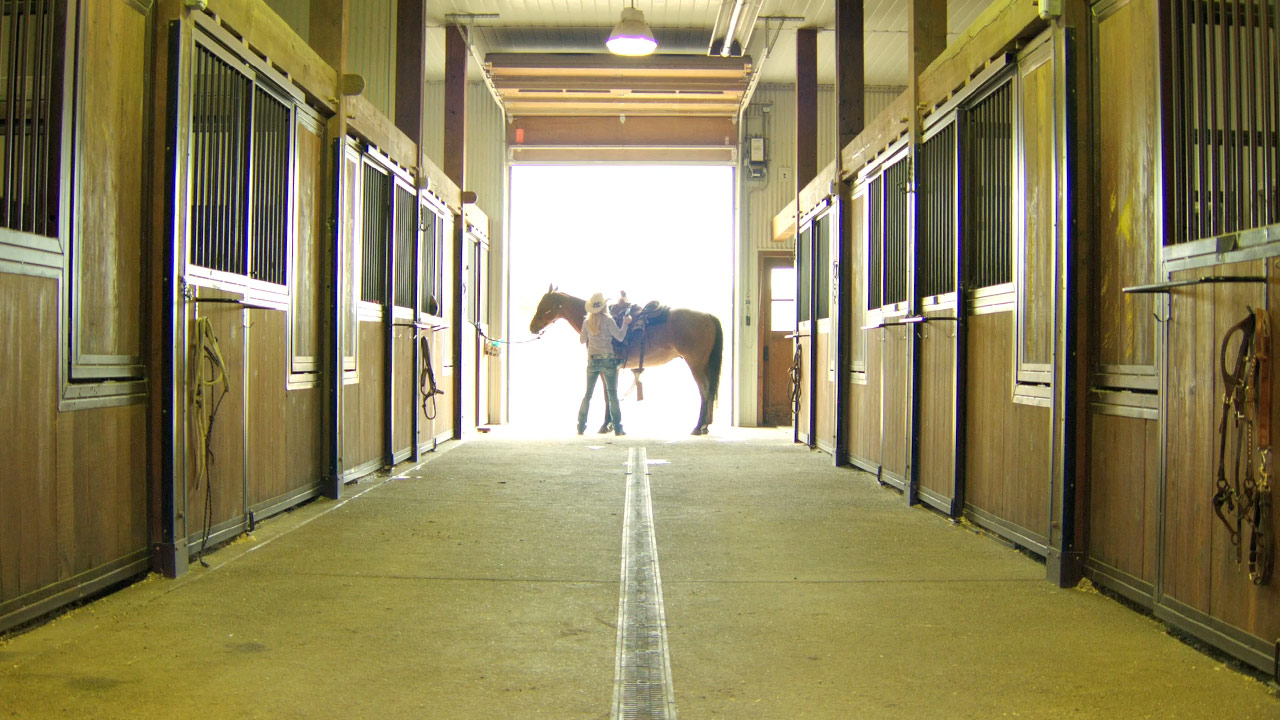 "Montana's many isolated rural and frontier communities within the state's large geographical area pose challenges to designing an effective media campaign," said Asher President Tom Borne.
"These challenges require the type of creative and innovative public health approaches and solutions that only an expert communications agency, with extensive public health marketing experience, can provide."