Unbeatable resolve. Undeniable results.
We have office hours. We just don't post them. It'd be pointless, really. You see on any given day, at any given time, somewhere one of us is thinking about our clients. Not just simple daydreaming, but the kind of enthusiastic, strategic and creative thinking that drives a brand. Attracts attention. Increases awareness. Elicits a response. Improves sales. Builds share.
You don't stop thinking about your business. Neither do we. Even after a long day. Because we know ideas don't stop flowing when the front door is locked. Let's start a conversation about furthering your brand. We're available. Any time. Day or night.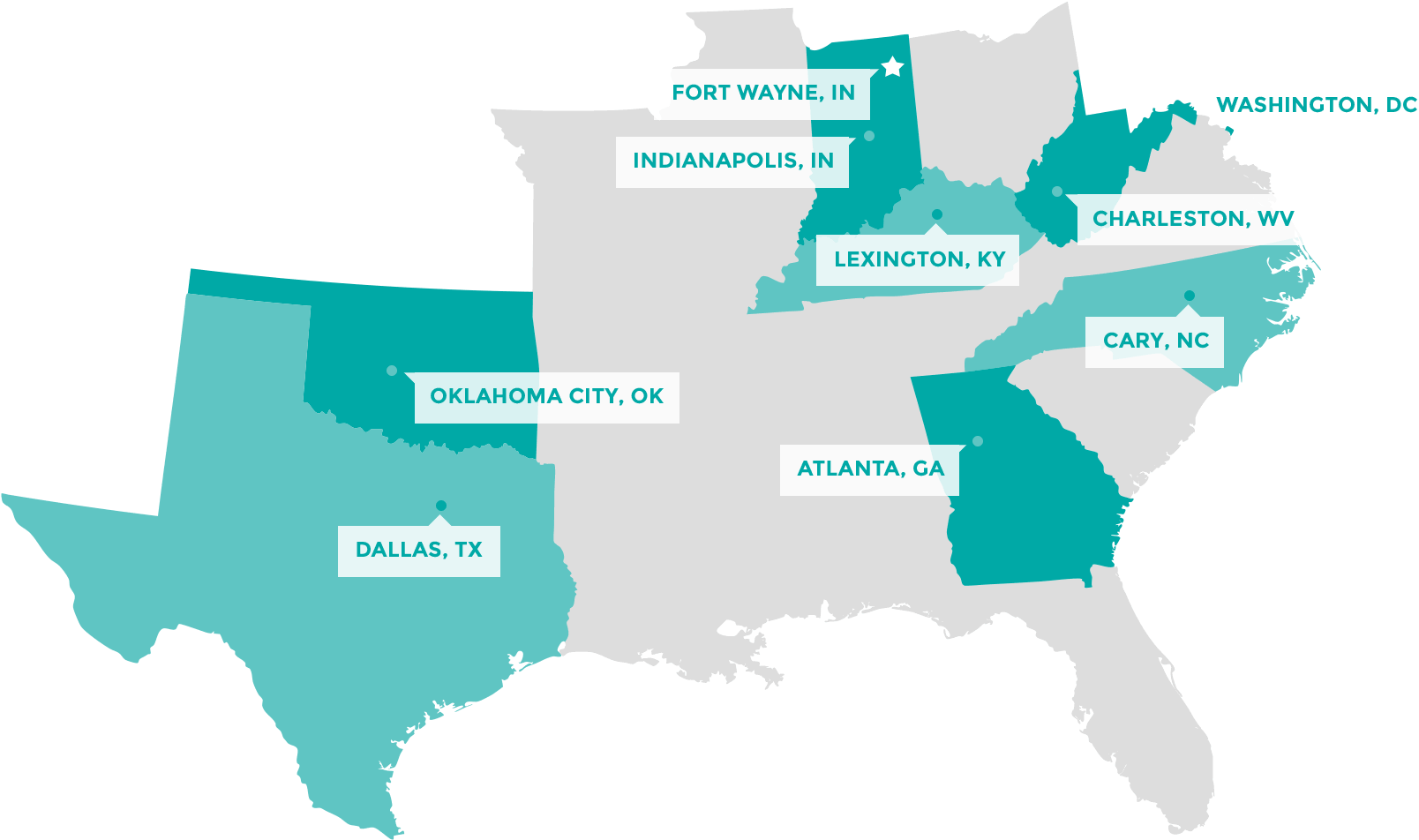 Agency Snapshot
Asher was founded in 1974 in Fort Wayne, Indiana. Over 40 years later it has grown into an agency network with more than 60 employees and over $55 million in annual sales. Asher serves its clients from nine offices in seven states and the District of Columbia.
Asher is on a select list of agencies that have been named Google preferred partners. And we're the #1 SUBWAY® franchise agency — handling 58 markets. Currently, we manage the advertising and marketing for over 5,800 restaurants across the United States, as well as on Army, Navy and Air Force bases around the world.
services
Brand Development

Where it all starts. Smart solutions that help our clients stand out.

Creative

From traditional to digital, words and images that convince, sell, change perceptions – and grow your business.

Digital Marketing

Meeting your customers where they are and giving you a voice in the conversation.

Media Planning & Buying

Ensuring that your message is seen by the right audience at the right time.

Public & Government Relations

Raising awareness and building advocacy for your brand.
Expertise
While Asher has experience across a broad range of categories, we're especially proud of our depth of knowledge in the five core competencies outlined below. And although each challenge our clients bring us is a little different, we always respond in the same way: with the type of uncommon solutions that deliver results.