July 8, 2022
July 8, 2022
The State of Traditional Media: Traditional Media and Governmental Rules
How much time have you spent scrolling today? While millions of us spend countless hours engaging with our phones, it's easy to think digital is the only advertising that matters. However, traditional media – any form of mass media that was available before the advent of the Internet – continues to play a substantial role in marketing today. This is particularly true of certain industries, such as government agencies.
However, working with traditional media isn't as easy as just buying some air time and calling it a day. It's much more complicated than that, especially when it comes to government advertising, which comes with particular rules, regulations and recommendations that call for experienced media pros.
Asher is exactly the media expert you need on your side. Our team takes care of everything in-house for a variety of clients. We have placed traditional media across the country and around the world.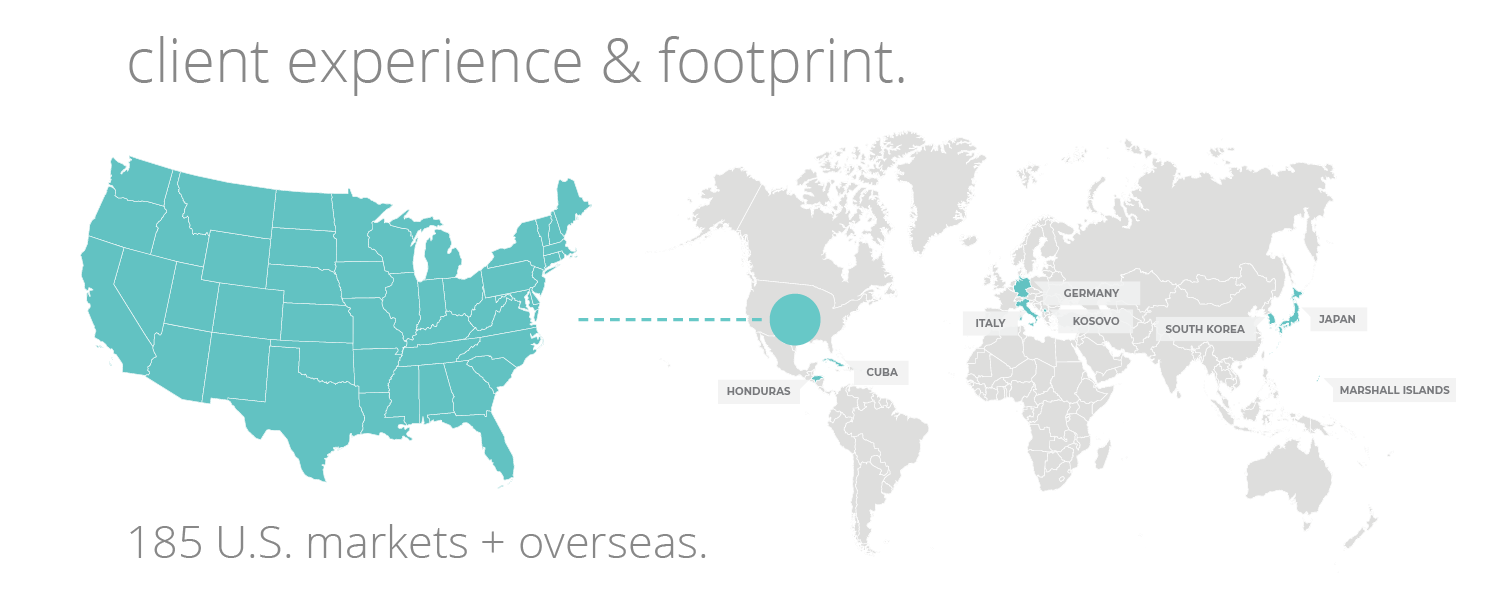 Today, let's take a look at some of what we do to help government agencies get their messages out to the right audiences.
Every county covered.
Asher has been involved in buying media for the State of Indiana for nearly 20 years, so we know the ins and outs of what is involved. For example, we understand the importance of making sure governmental messages reach the entire state – not just the parts that have easy access to broadcast media. The counties that border neighboring states and are part of that state's media markets still must be reached. Plus, State dollars need to be spent with media vendors that are in-state. As Asher's media director, Jill Brown says, "It's a big jigsaw puzzle!"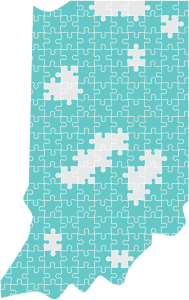 Asher has both the knowledge and experience to be able to solve these puzzles. We not only know what needs to be done, but also how to get it done.
All audiences accounted for.
Another important aspect of government media reach is demographics. Some messaging is targeted toward specific categories based on age, race, income, etc. The trick for reaching each group is knowing how and where to reach them. Jill Brown explains, "Effective traditional media is not a blanket that you can simply throw over a region to cover everything." Instead, you need to know how to uncover particular groups, then develop a very targeted plan to reach them.
Money matters.
Governmental agencies are known for being very particular when it comes to budgets. So, when buying media, it is vital to be fiscally responsible while still checking off all the boxes of coverage and demographics.
Asher goes above and beyond with research and data to ensure that we are making the most cost-effective buys possible. In addition, long-standing relationships with various media entities enable us to help make media budgets go further.
Data driven decisions.
Speaking of data, Asher is open to every media available, relying on data to drive us to purchase one media over another. Jill Brown explains, "We are media agnostics. We constantly collect, monitor and analyze data and let that help determine which media we purchase for each client and project."
This also means that the Asher media team is constantly learning and making new recommendations based on data, not habits or traditions. Plus, we buy media for other states beyond Indiana. For example, Asher is currently working with several governmental agencies in Montana.
Asher knows media.
Whether it's traditional or digital for government agencies or other industries, Asher knows media. Once you spend time and money to craft the right message, we take it a step further by creating a strong strategy to ensure that your message not only reaches the right audience, but also at the right time and place. Improve your reach by reaching out to Asher today.