Asher Expertise
Over a billion sandwiches. We've helped sell them.
That's a lot of bread. Not to mention a lot of zeros. And those zeros add up to one thing. More hungry consumers than are almost imaginable. They also add up to income for the franchisees who served them. As well as income for our brand partners.
Today, people have more choices than ever before. Which means, as an agency, you have to have keen consumer insights coupled with expert marketing instincts, to influence that many purchase decisions. Especially in the ultra-competitive Quick Service Restaurant category. Something we've been able to do successfully for over 5,000 Subway® Restaurants — in over 60 markets around the country and overseas — over the last 27 years.
Now, it's time. Time for you to put that proven experience to work helping your QSR franchisees grow their business.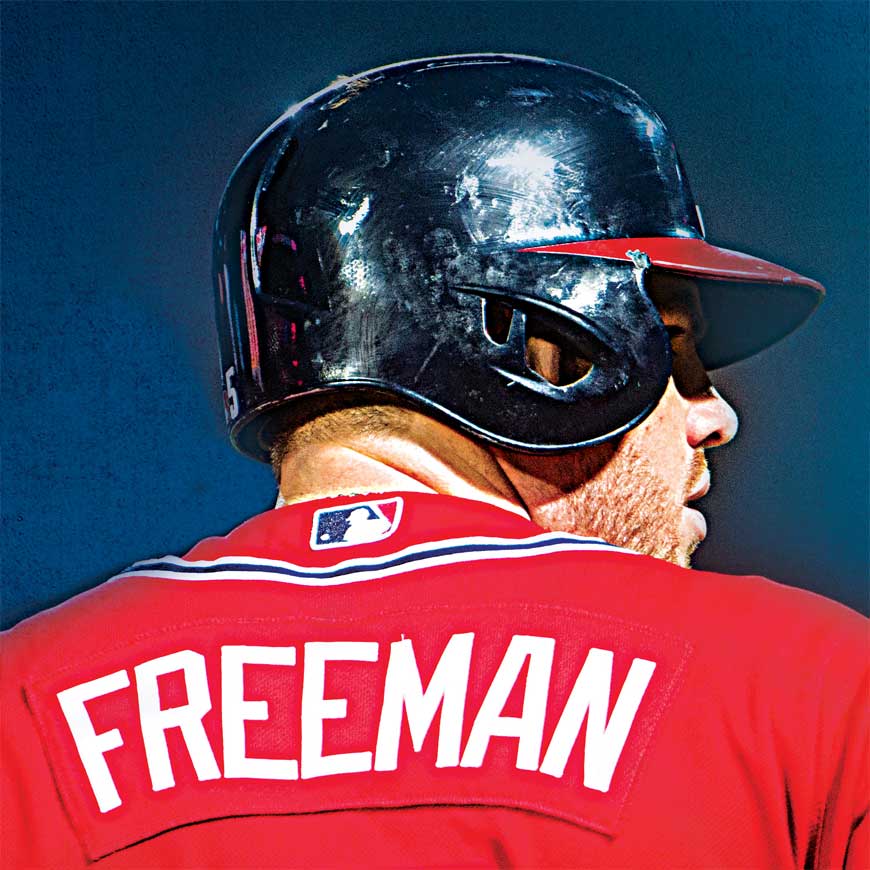 Subway: Freddie Slam
Representing more than 600 Subway® restaurants in the Atlanta area, Asher partnered with one of the region's hottest sports properties and their flagship player. We developed a traffic-driving promotion with the Atlanta Braves' Freddie Freeman.
Read Case Study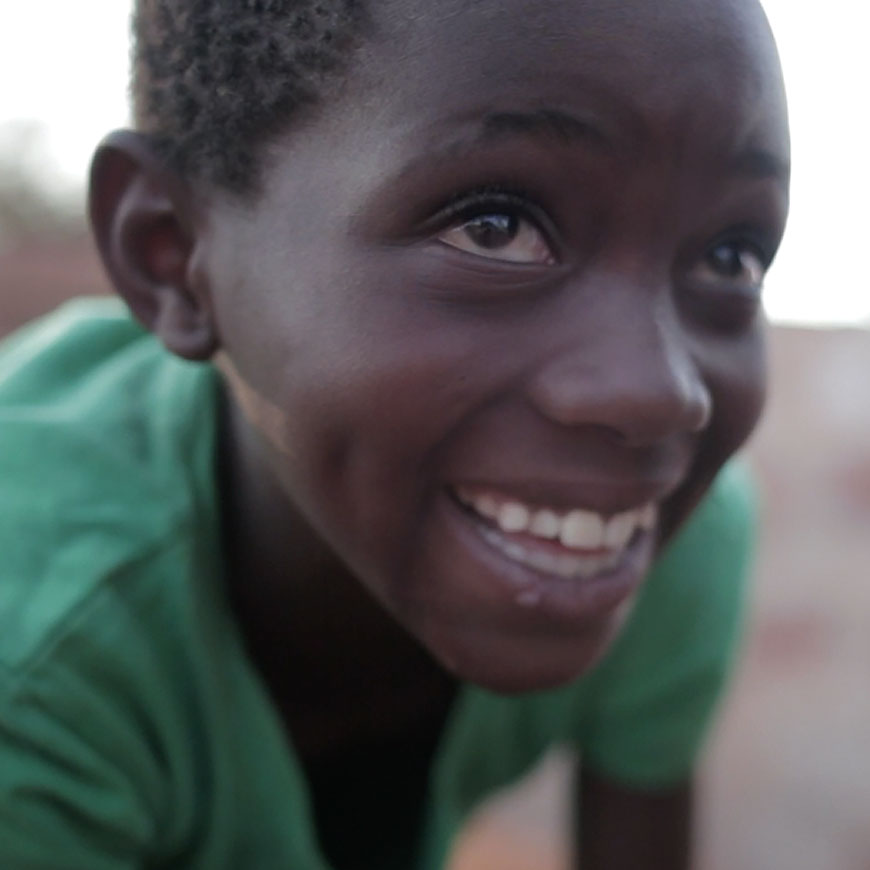 Subway: FreshWater4All
Clean water is something many of us take for granted. As part of a corporate social responsibility campaign, that was also designed to grow incremental sales, Asher partnered with Coca-Cola to bring a multi-media campaign to life.
Read Case Study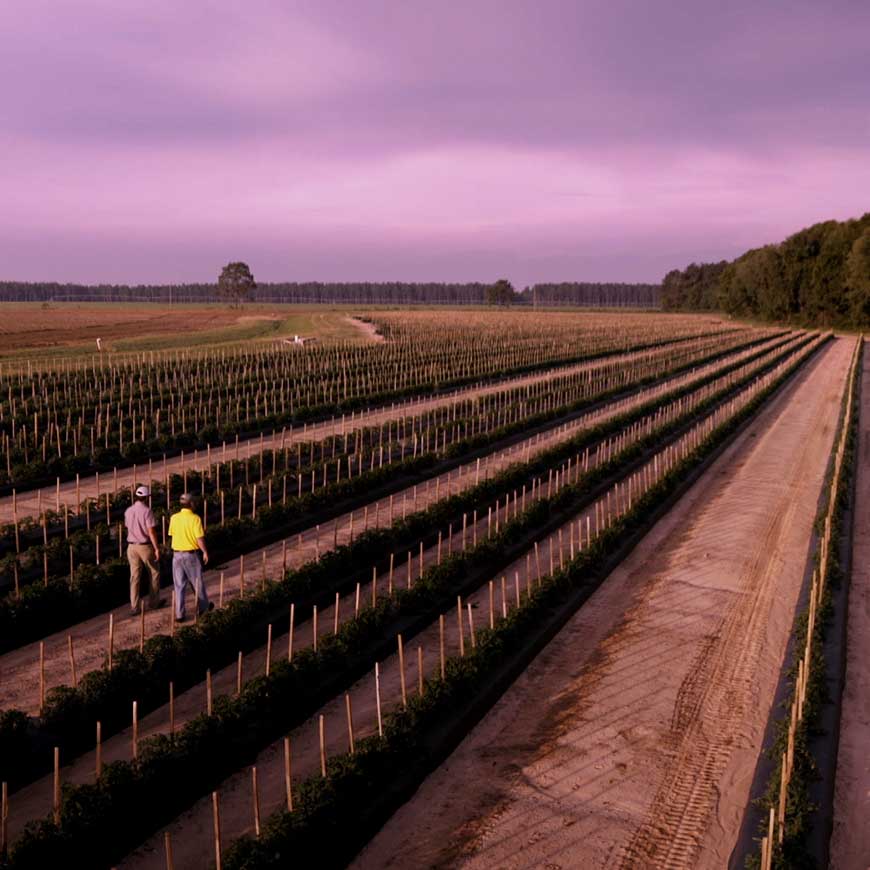 Subway: TV Commercials 2016
SUBWAY® operates franchises across the United States and the world. Asher recognizes that each market is different, however, and tailors the message specifically for each.
Read Case Study
A few examples of our Quick Serve Restaurants work